At Davaine Lighting, our first and foremost goal is to make your next project remarkable. We have a dedicated staff of lighting professionals ready to take on your next challenge. Whether you're building a performing arts center, hosting an event or planning a wedding reception, let us show you our signature style of the art of illumination.
From planning to execution
We've built a reputation for providing our clients innovative and creative theatrical lighting solutions combined with five-star customer service and jaw-dropping results.
Our team offers years of experience in event design, theatrical lighting and live entertainment production. From planning to execution, Davaine Lighting can provide leading edge lighting services for a diverse range of events and permanent installations.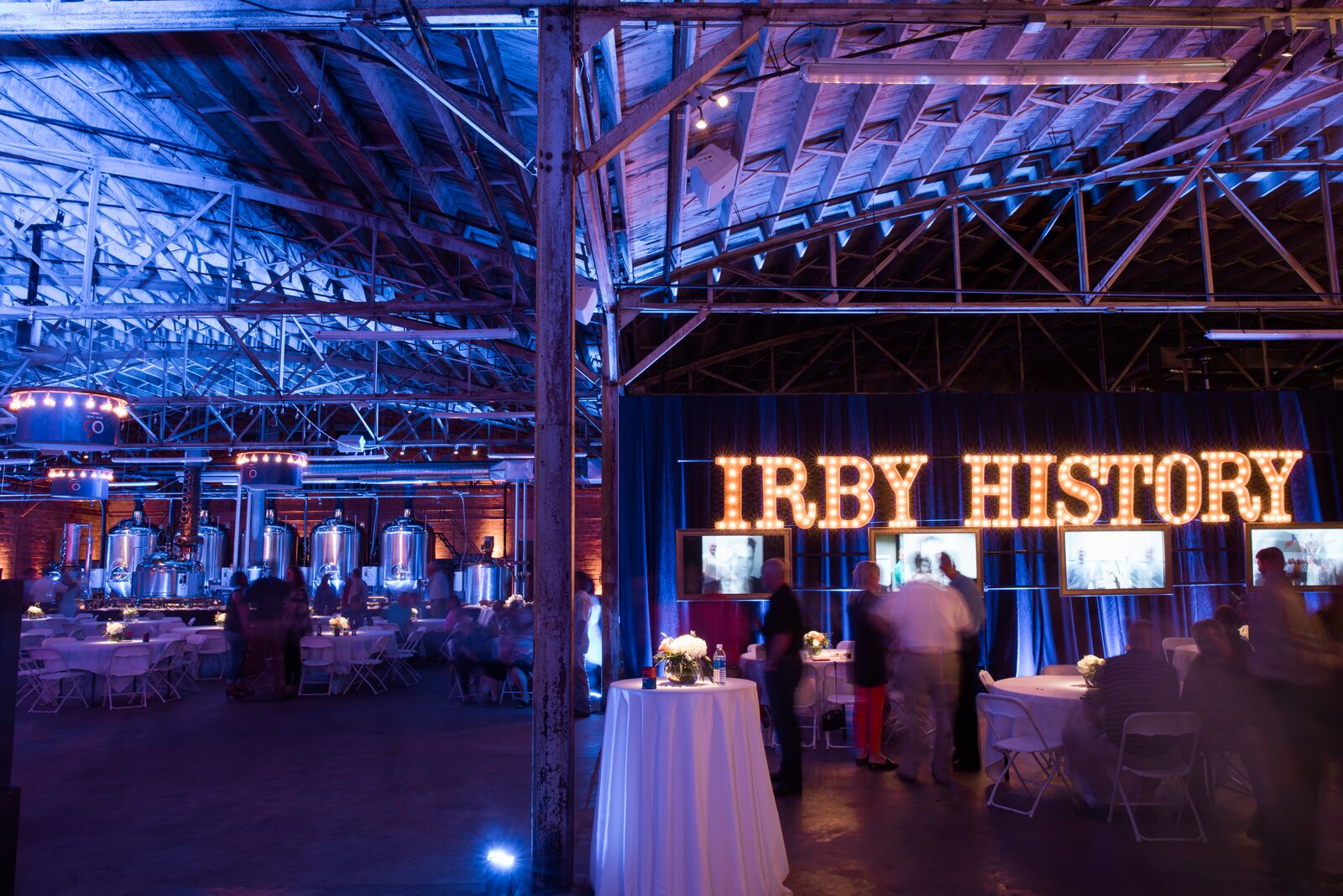 Special events
Whether you're hosting an intimate wedding for a few guests or a social gala for thousands, we look forward to helping you realize your vision. Our experienced team is recognized as a leader in the Southeast for event lighting design and production. And, we guarantee that we offer the best value for the services provided, hands down.
Sales & Service
Davaine Lighting is Mississippi's source for stage and theatrical lighting equipment. Our dedicated design and lighting systems specialists can assist you through all of the stages of your project. And, you can count on us to deliver top-notch brands and honest advice for your church, school, restaurant, night club or museum's needs.
Equipment rentals
Looking for the best lighting equipment? We stock a variety of modern stage and theatrical lighting fixtures available for rent for your next performance. In addition to lighting we also rent LED video screens for indoor and outdoor productions. Our team can assist you with meeting the demands of your creativity and design all while keeping watch on your budget.
Contact
Like what you see? Whether you're in the middle of planning a special event or just have general questions, we'd love to hear from you. Just fill out the form and we will get back with you faster than the speed of light!
Scroll down for a directory of our key team members.
Visit
Stop by our Downtown Jackson offices and visit our theatrical lighting supplies shop. We stock lamps, clamps, gel filters, gaff tape and atmospheric fluids just to name a few. We'd love to see you!
Monday-Friday: 9am–5pm
Saturday/Sunday: by appointment
817 South Congress Street
Jackson, MS 39201